Thanks to our familiarity with the country we will organize a marvellous holiday for you 'made-to-measure'...
DISCOVER ITALY TOURS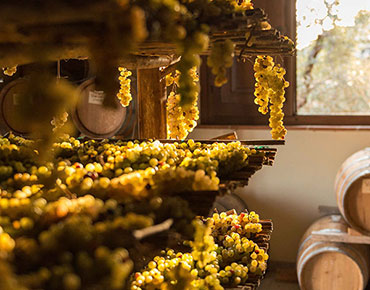 In our own vehicles, fully-licensed for the professional transportation of passengers and equipped...
DISCOVER DAY TOURS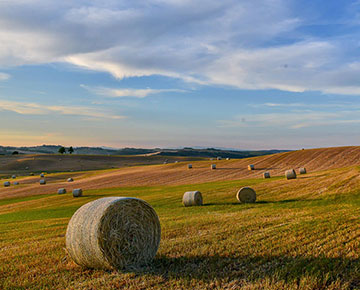 We will design your private tour, according to your specific interests as flexibility is our goal!
DISCOVER TAILOR MADE
Viaggi D'Ambra is a tour operator that organizes tours in Italy for international clients. Our consultancy addresses independent travelers – couples, families, small groups of friends – who wish to discover authentic Italy on a tour organized exclusively for them.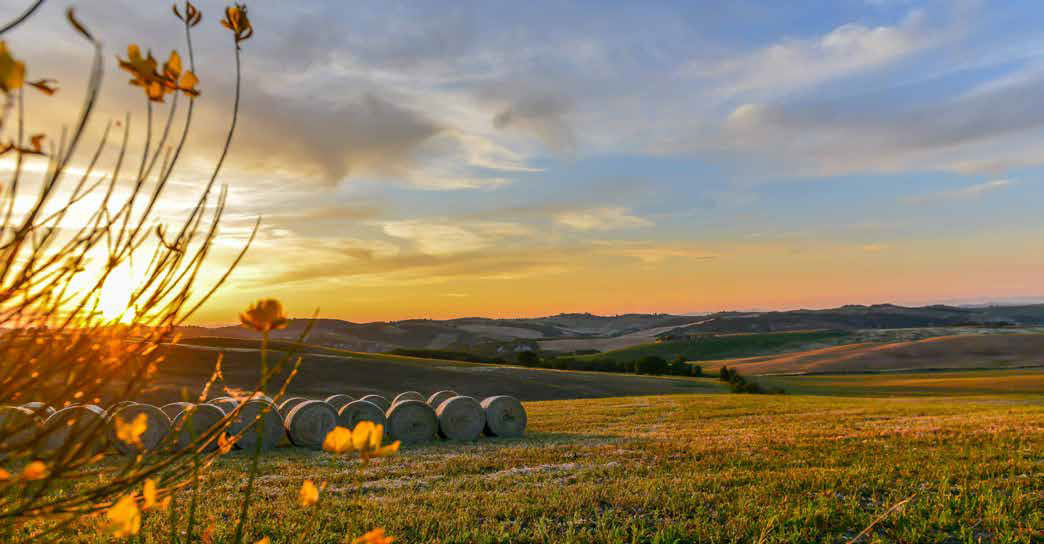 FLUENT ENGLISH
AND COURTESY
FLEXIBILITY
AND TAILOR MADE
PROFESSIONALISM
AND SAFETY
ITALY TOURS
OUR MOST POPULAR TRIPS
All our Italian tours are built on the basis of the individual requirements of every client: the number of participants, length of stay, type of journey, budget limit and special interests.
Best cities to visit: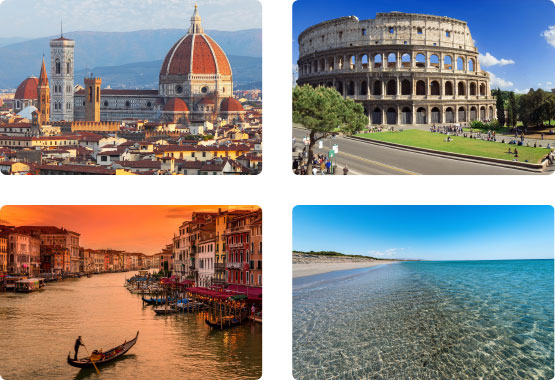 ---
DAY TOURS
WE ARE TUSCANY EXPERTS
In our own vehicles, fully-licensed for the professional transportation of passengers and equipped with all major comforts, we will drive you on a journey discovering Tuscany.
Best places to visit: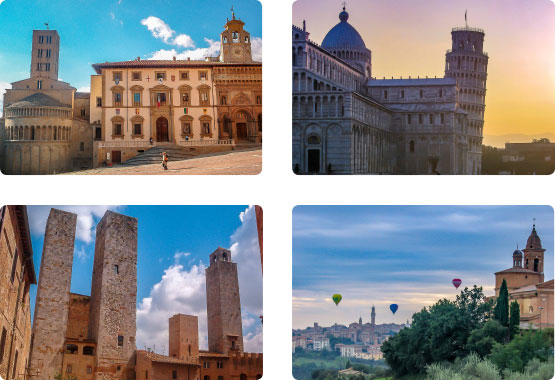 A TASTE OF HIDDEN TUSCANY
DISCOVER THE AUTHENTIC TUSCAN EXPERIENCE
The greatest days out, visiting historic cities, exploring wonderful sights & sounds of Tuscany,
and discovering the amazing food and wine of the region.
Viaggi d'Ambra offers you a unique, refreshingly new outlook on travel to Italy.
We do all the work, all you have to do is sit back, relax and enjoy!
The wine countryside
We organize itineraries for wine enthusiasts and wine lovers alike, visiting regions that have been producing wine for centuries, including tours and tastings of some of the most famous wines in Italy. During the tours, we'll visit a range of the most interesting and renowned farms in Tuscany to the smaller, family, boutique wineries.
JOIN A GROUP TOUR!
SHARE THE THRILL ...AND THE COST FOR THE TOUR OF THE TUSCAN COUNTRYSIDE
For those who wish to share a fun experience with other passengers, we organize a collective departure from the city center of Florence for a magnificent food and wine tour in the Chianti Classico wine region.
EVERY MONDAY
TRANSFERS AND TOURS
WITH COACH
Thanks to our special licenses NCC, We will organize private transfer also in 25 - 35 - 55 seater-coaches
WALKING TOURS
OF ART CITIES
Our fully licensed artistic guide will accompany you to explore the most beautiful cities of art such as Florence
TRAIN
TICKETS
We can pre-book ad sell you train tickets, via email, for any leg of the journey in Italy.
VILLAS
FOR RENT
We will find a Tuscan villa for you immersed in the green of the countryside, equipped with all comforts and swimming pool